Overview
With infinite blue skies and invigorating greens as its backdrop, The Glades boasts of abundant open spaces that allow residents to enjoy outdoor living highlighted by limitless play and leisure activities.
This residential community is perfect for families looking for a resort-like home in modern country architecture with a relaxing ambiance. Those hoping for that good dose of close-to-nature encounters and an active lifestyle would certainly agree that this is where quality family time blossoms and thrives.
Features and Amenities
Private and Exclusive
Residents of The Glades will have peace of mind knowing that multi-level security is available 24 hours a day. With its private gate, guardhouse, and roving security, your worry-free days are best spent creating more fun times with your loved ones.
The Great Outdoor Fun. Lived.
The Community Pavilion, The Glades' expansive courtyard, is where residents and their guests can get together and enjoy outdoor activities to the hilt.
A World of Play
An entirely new world of leisure and recreational activities opens up to each resident of The Glades. The irresistible natural environment of Timberland Heights is an eco-playground that will appeal to outdoor lovers and enthusiasts of all ages. For some serious active indoor fun, generous choices await at the Timberland Sports and Nature Club.
More discoveries beckon as an interesting array of experiences are in store for members and guests of Timberland Sports and Nature Club – from wall climbing and swimming, indulgent relaxation at the spa, to gastronomic delights at the Ridge Cafe or The Peak Bar – all to reward the mind, body, and spirit with palpable treats.
Location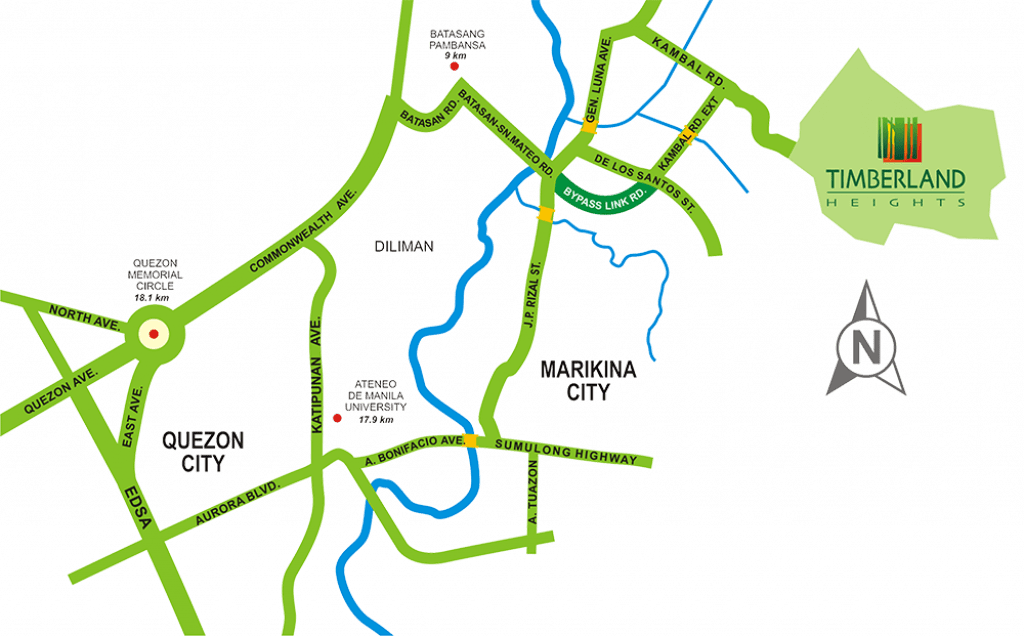 Batasang Pambansa Complex – 10.5 km
Sandiganbayan – 11.3 km
Marikina Sports Center – 12 km
Ever Gotesco Commonwealth Center – 14.9 km
Sta. Lucia East Grand Mall – 15.9 km
Miriam College Foundation – 16.5 km
University of the Philippines Diliman – 17.1 km
Ateneo de Manila University – 17.9 km
National Kidney and Transplant Institute – 18.1 km
Araneta Center – 18.4 km
Quezon City Hall – 18.4 km
East Avenue Medical Center – 19 km
SM City North Edsa – 19.5 km
Trinoma – 19.6 km
ABS-CBN – 20 km
GMA Network Center – 20 km
Philippine School of Business Administration – 26.2 km
Site Development Plan
Within a Master-planned Township
Timberland Heights is a 677-hectare master-planned township that offers a mountain suburban lifestyle embraced by nature. Cradled at the foothills of the Sierra Madre mountain range in San Mateo, Rizal, it is a mere 9-kilometer drive from Batasang Pambansa, Quezon City.
Everything you need, all in its proper place. This Filinvest townscape has several residential village clusters, each one with its own distinct offerings. Varied institutions and facilities provide a true sense of community and give residents access to everything they need.
With Timberland Heights' lush mountains, clean, crisp air, and stunning views, The Glades offer countryside-flavored living with a modern flair — a fitting addition to the rest of the prime Timberland Heights' themed villages.
• Schools
• Lakeside Town Center
• Socio-Civic Center
• Hilltop Restaurant
• Adventure Bike Trails
• Adventure Farm
• Timberland Outlook Park
• Medical Tourism Facilities
• St. John Paul II Church
• The Leaf Condotel
• Timberland Sports and Nature Club
• Mountainside Lake
House Models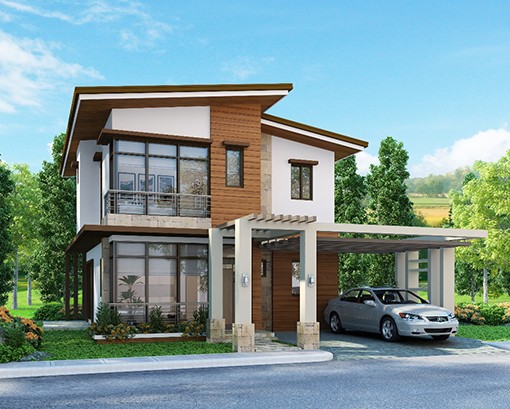 Chopin – MR
Floor Area: 115 sqm ±
Lot Area: 212 – 294 sqm ±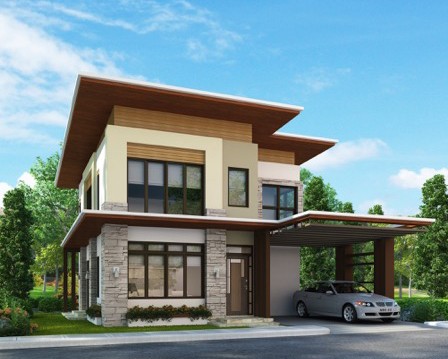 Vivaldi – MR
Floor Area: 160 sqm ±
Lot Area: 280 – 453 sqm ±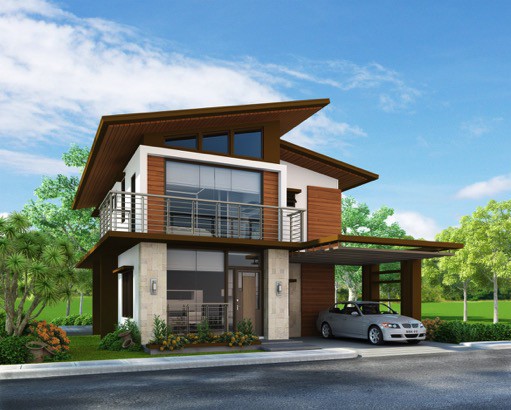 Rossini – MR
Floor Area: 130 sqm ±
Lot Area: 240 – 345 sqm ±
Gallery
HLURB LS No. 29231 | Completion Date: 10/2015